Yelloflora
(R)
Nourish your skin!
Black Castor Oil
Made by Jamaican women micropreneurs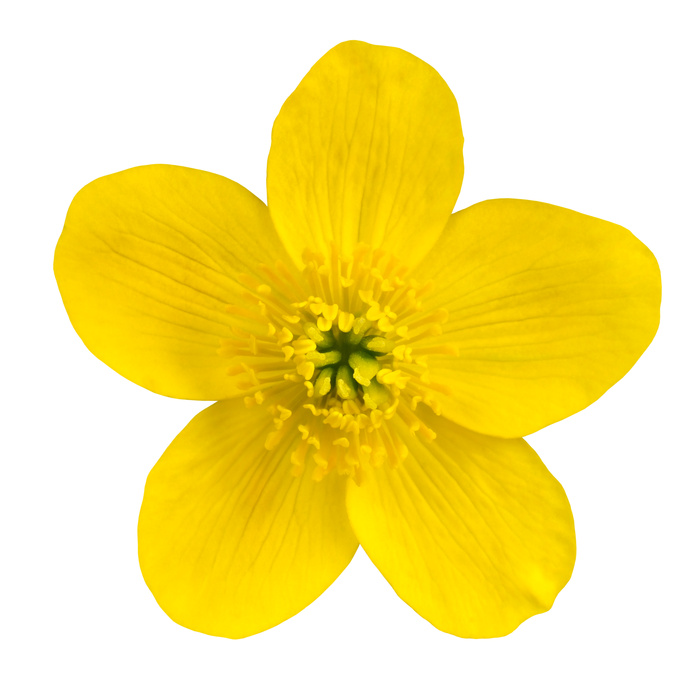 The finest ingredients from nature, selected to nourish, nurture and lovingly care for your skin. Experience the goodness of Yelloflora today!
Like our photos? Our high resolution images are by Barbara Cozart Photography .
Yelloflora, Yelloflora Naturals, YFM, YF and Honest Goodness are trademarks of Yelloflora, LLC. Copyright 2012, Yelloflora, LLC.